Uphold
IT Administrative Assistant
About Uphold
One of the fastest-growing fintech companies, Uphold is pursuing a mission to democratise investments and payments for people and companies worldwide. Founded in 2014, the Silicon Valley firm today has more than 3 million customers in over 150 countries and has enjoyed more than 2MM Mobile App downloads during the first quarter of 2020. A bridge between old and new money systems, Uphold allows people to buy, exchange and send more than 100 cryptocurrencies, precious metals, equities, and currencies instantly. An engineering-led company, Uphold provides a stimulating and challenging home for the brightest and best coding talent.
If you're a Rockstar and this sounds interesting and challenging, we want to hear from you. Apply here!
The opportunity: 
Uphold is looking for an IT Administrative Assistant to join our Engineering  team. This is an incredibly exciting opportunity where you'll get to provide assistance on daily administrative and information technology related tasks.
This position offers unique opportunities and learning experiences while supporting a talented technical team. This is an excellent position to launch a successful administrative/technical career!
Candidate Profile:
What you'll be doing primarily:
Manage IT Inventory and Assets.

Create purchase requisitions for IT hardware.

Order IT equipment and arrange for repair and replacement as necessary.

Ship/receive IT equipment and packages, as well as submitting department expenses.

Prepare routine status reports and track technology-related metrics. Prepare data spreadsheets, charts, graphs, and other documents as required.

Assist with writing documentation, technical instructions, and presentations.

Interaction with end users to help them with IT questions, and to support them throughout the setup process.

Work closely with the technical team to learn about our technology and tools.

Greet new employees (fully virtually for the time being) and guide them through IT equipment setup.

Set up new users and disable expired accounts in accordance with the requirements.

Provide Help Desk Tier 1 onsite and remote support using remote control tools, when needed, responding in a timely manner to issues and requests.

Provide basic troubleshooting, problems diagnosis, implement corrective action procedures within prescribed guidelines and/or escalate to the Systems Engineer as appropriate.

Document procedures and update documentation.

Undertake small to medium-sized IT projects as instructed by the Systems Engineer

Assist in developing long-term strategies and capacity planning for meeting future computer hardware needs. 

Negotiate contracts with vendors.

Perform basic administrative support duties as required to meet specific operational objectives.

Ensure that a high level of customer service and support is provided to all employees.
Required skills:
Required qualifications:
College degree, not required but preferred. 

3 to 4 years of office work experience, preferably in a Technology department.

Ability to provide Tier 1 troubleshooting support to onsite and remote end users in multiple time zones.

Ability to prioritize given tasks and work efficiently towards completing them.

Strong analytical and problem-solving abilities.

Self-starter who works well independently.

Proactive in making small decisions and taking initiative to create a positive experience for others.

Keen attention to detail.

Proven ability to multitask effectively and handle fluctuating workload.

Ability to quickly gain new skills and knowledge when faced with new challenges.

Strong written and verbal communication skills.

Fluent written and oral English skills.

Positive outlook on life with a good sense of humor and an overall happy disposition.
Bonus if you have:
College degree in the field of computer science.

Two or more years of related experience with computers and providing customer service in a technological environment.

Knowledge of a ticketing system and asset management tool.
Conditions:
What we have to offer you:
An amazing work environment in a company that continues to grow, driven by extraordinary and passionate people that keep up innovating and challenging more each day.

An international team, in a cutting edge field, working on the most fascinating projects.

Growth and career opportunities, and the chance to be proactive and creative.

A flexible and enthusiastic work environment that offers you snacks, a lot of coffee and other great benefits.

Open and transparent culture - we get together on a weekly basis to share updates, strategic plans, and engage with each other informally over food and drinks.

Interesting events that keep you connected with the team and celebrate our success.
Be part of a great company that is revolutionizing the financial services. Apply now!
If this job isn't exactly what you are looking for, visit our careers page to check out all our exciting opportunities.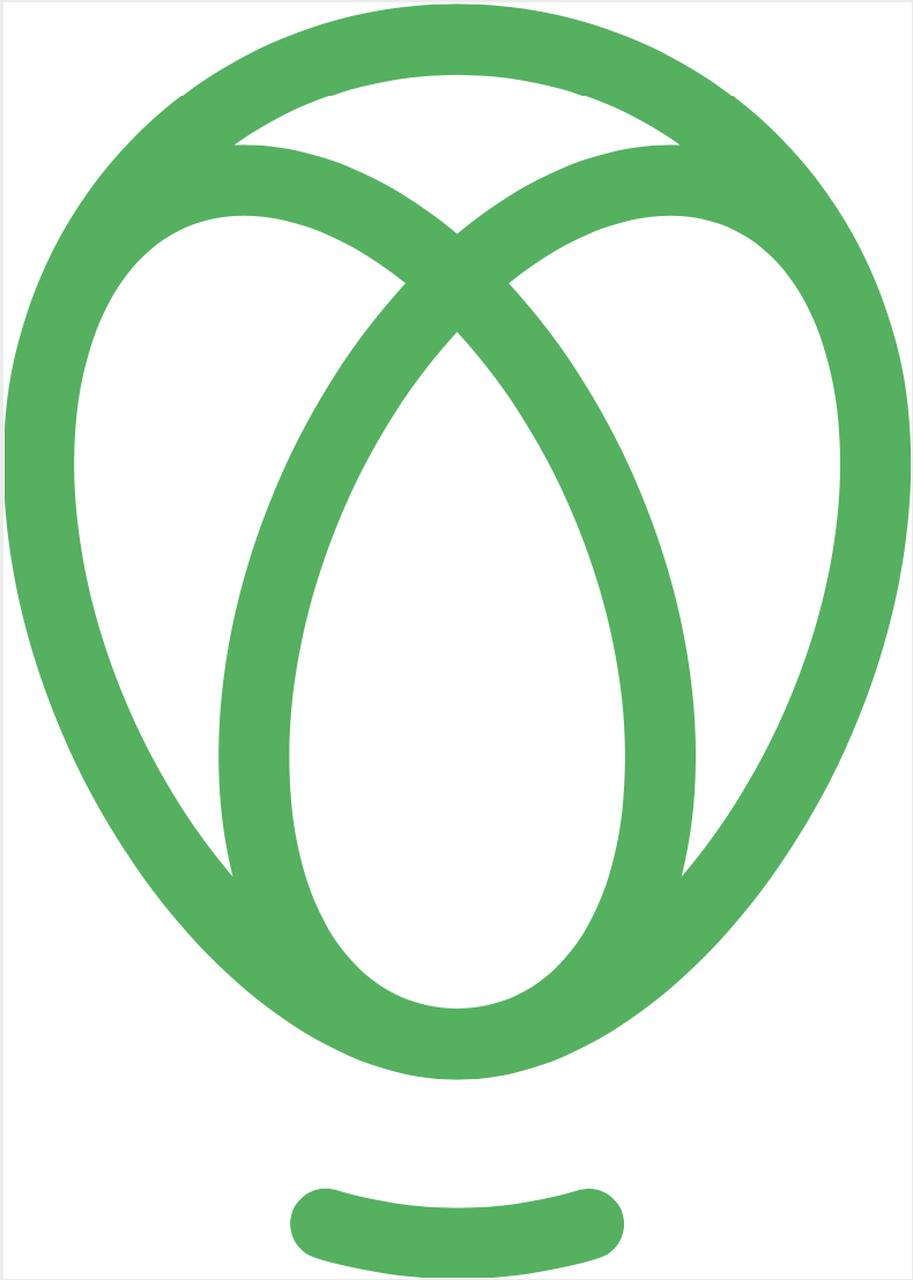 Uphold
One of the fastest growing fintech companies, Uphold is pursuing a mission to democratise investments and payments for people and companies worldwide.
Offer Expiration Date on 31/Dec/2021