Uphold
Customer Service Quality Assurer
About Uphold
One of the fastest-growing fintech companies, Uphold is pursuing a mission to democratise investments and payments for people and companies worldwide. Founded in 2014, the Silicon Valley firm today has more than 3 million customers in over 150 countries and has enjoyed more than 2MM Mobile App downloads during the first quarter of 2020. A bridge between old and new money systems, Uphold allows people to buy, exchange and send more than 100 cryptocurrencies, precious metals, equities, and currencies instantly.
If you're a Rockstar and this sounds interesting and challenging, we want to hear from you. Apply here!
The opportunity: 
Uphold is looking for a Customer Service Quality Assurer to join our Customer Service team. This is an incredibly exciting opportunity where you'll get to be Uphold's voice and will use empathy and product expertise to ensure our users feel understood and valued. Your mission will be to solve customer issues efficiently and effectively. See an opportunity to improve customer trust at scale, or your own team's efficiency.
Self-starters who identify and solve problems thrive at Uphold, and have a special role as the voice of our customers.
The role is an opportunity within our Customer Success team. You'll respond to a wide variety of inquiries from our customers using email, chat, and phone and will be expected to increase loyalty with every interaction.
Candidate Profile:
What you'll be doing primarily:
Act as the voice of the customer by identifying and communicating customer pain points or opportunities to the product and engineering teams.

Creatively discover ways to improve productivity for the Customer Success team.

Proactively identify ways to avoid recurrence of customer contacts by recommending changes to improve processes and knowledge articles.

Develop deep subject mastery of complex financial concepts like Equities Trading Margin and Options Trading.

Master Uphold policies and procedures pertaining to complex user scenarios and translate them into outstanding customer interactions.

Ensure internal process and quality standards are being followed correctly by the outsourced partner by auditing a sample of cases and documenting evidence.

Provide feedback to outsourced partners to ensure customer's experience continuous improvement as per internal processes.

Be a point of contact to the outsourced partner to clarify procedural questions.

Collaborate to develop and document new processes and identify opportunities on the current ones.

Collaborate on training sessions for the outsourced partner to deploy accurately new process implementation.

Enhance department and organization reputation by accepting ownership for accomplishing new and different requests.

Analyse data to identify improvement opportunities and create plans to achieve higher performance.
Required skills:
Required qualifications:
High School diploma.

Previous customer support experience in a role with direct contact with customers and exposure to procedures 1 - 3 years, preferably in the financial industry.

Ability to think critically and apply logical problem-solving skills to isolate and resolve issues.

Strong written and verbal communication skills.

Attention to detail and strong analytical skills.

Able to act independently and be self-motivated.

Ability to quickly defuse customer anxiety through exceptional customer service skills.

Effective usage of Excel and/or Google Sheets and broader computer skills are required.

Detail oriented, and possess an overall happy disposition.

Fluent written and oral English skills.
Bonus if you have:
College degree.

Fluent written and oral Spanish skills.
Importantly, if you're looking for a senior role with us, you will have achieved many of the things above while also providing mentorship to others, and have engaged in public speaking opportunities.
Conditions:
What we have to offer you:
An amazing work environment in a company that continues to grow, driven by extraordinary and passionate people that keep up innovating and challenging more each day.

An international team, in a cutting edge field, working on the most fascinating projects.

Growth and career opportunities, and the chance to be proactive and creative.

A flexible and enthusiastic work environment that offers you snacks, a lot of coffee and other great benefits.

Open and transparent culture - we get together on a weekly basis to share updates, strategic plans, and engage with each other informally over food and drinks.

Interesting events that keep you connected with the team and celebrate our success.
Be part of a great company that is revolutionizing the financial services. Apply now!

If this job isn't exactly what you are looking for, visit our careers page to check out all our exciting opportunities.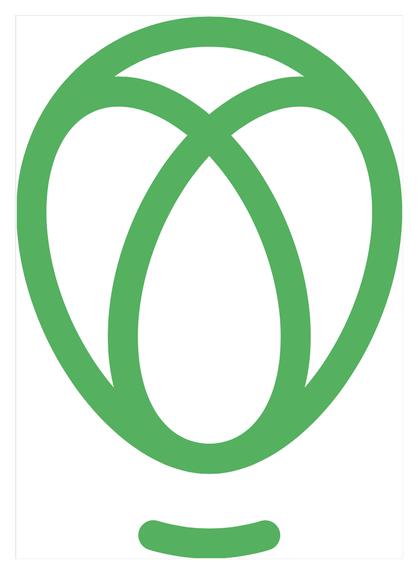 Uphold
One of the fastest growing fintech companies, Uphold is pursuing a mission to democratise investments and payments for people and companies worldwide.
Offer Expiration Date on 06/Apr/2022