Uphold
Product Manager, Payments
About Uphold
One of the fastest-growing fintech companies, Uphold is pursuing a mission to democratise investments and payments for people and companies worldwide. Founded in 2014, the Silicon Valley firm today has more than 3 million customers in over 150 countries and has enjoyed more than 2MM Mobile App downloads during the first quarter of 2020. A bridge between old and new money systems, Uphold allows people to buy, exchange and send more than 100 cryptocurrencies, precious metals, equities, and currencies instantly.
If you're a Rockstar and this sounds interesting and challenging, we want to hear from you! Apply here!
The opportunity: 
Uphold is looking for a Product Manager of Payments to join our Product team. This is an incredibly exciting opportunity where you'll get to help us deliver the best products possible within the Uphold ecosystem by making sure everyone understands the users' needs, wants and must-haves and that these are translated into a marketable product. You will collaborate with the different teams in Uphold expanding the product-suite by constantly solving problems — adding and improving features. 
You will be responsible for helping us develop the best payment solutions available, differentiating our digital capabilities from our competition and developing seamless end-to-end digital and cross-channel payment experiences. In addition, this role coordinates all of the activities required to bring the product to market, liaising between the different departments within the company, assuring readable and accessible documentation of the different products being built.
Candidate Profile:
What you'll be doing primarily:
Acting as the user-advocate during the whole product development life-cycle, subjecting early-stage designs to expert review, and offering suggestions from a user-centered perspective.

Providing input and feedback on issues relating to the products, contributing towards product strategy and vision.

Writing comprehensive documentation for the different products with specifications and user stories, assuring the readability and accessibility across all departments in the company.

Collaborating with leaders of multidisciplinary teams to execute on business objectives, defining how features will contribute to the roadmap.

Taking high-level product ideas from conceptualization to commercialization, working with relevant departments to establish timeframes, expectations, feasibility, and alignment.

Gathering and evaluating users' feedback, ideas, and opinions.

Continuously researching and learning about the users, market, competitors and similar products.

Executing in a fast-paced environment.
Required skills:
Required qualifications:
Degree in Business, Technology or related field.
Have at least 3 years of experience working on technology-powered products as either a product manager, product designer, engineer, data analyst/scientist, or user researcher. 

Very strong communication skills, written and spoken, with high emotional intelligence.

Metrics-driven to identify the key success indicators for the different products.

Organized, detail-oriented, and flexible to work in a fast-paced environment with changing priorities.

Analytical skills to examine internal and external data.
Demonstrated ability to learn multiple functional areas of business, such as engineering, design, finance, sales, or marketing.
Knowledge on how to conduct user interviews and gather feedback directly from customers.

Fluent written and oral English skills.
Bonus if you have:
Experience working in fintech or finance-related topics.
Importantly, if you're looking for a senior role with us, you will have achieved many of the things above while also providing mentorship to others, and have engaged in public speaking opportunities.
Conditions:
What we have to offer you:
An amazing work environment in a company that continues to grow, driven by extraordinary and passionate people that keep up innovating and challenging more each day.

An international team, in a cutting edge field, working on the most fascinating projects.

Growth and career opportunities, and the chance to be proactive and creative.

A flexible and enthusiastic work environment that offers you snacks, a lot of coffee and other great benefits.

Open and transparent culture - we get together on a weekly basis to share updates, strategic plans, and engage with each other informally over food and drinks.

Interesting events that keep you connected with the team and celebrate our success.
Be part of a great company that is revolutionizing the financial services. Apply now!
If this job isn't exactly what you are looking for, visit our careers page to check out all our exciting opportunities.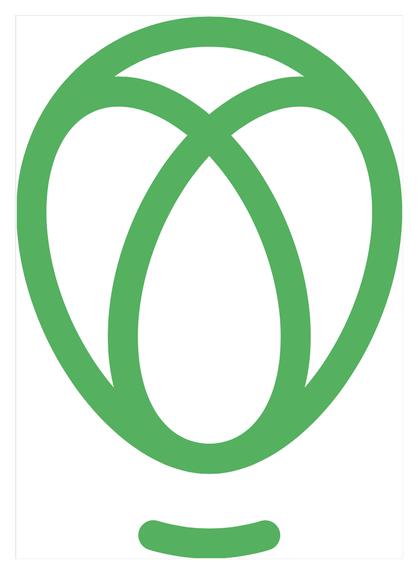 Uphold
One of the fastest growing fintech companies, Uphold is pursuing a mission to democratise investments and payments for people and companies worldwide.
Offer Expiration Date on 23/Apr/2023