Automaise
Senior Enterprise SDR - Remote
Remote
Automation and artificial intelligence are accelerating digital transformation across organizations of all sizes and industries. Yet one of the key challenges is that most solutions yield limited real impacts when faced with complex processes.
Automaise is on a mission to democratize Cognitive Automation, enabling employees across global organizations to do more of what they love, by automating complex front and back office tasks.
Our proprietary technology combines the most recent developments in Neural Networks, NLP, NLG and AutoML to help solve operational bottlenecks faster, and more accurately than any other automation solution.
We're fast-moving, VC funded, start-up, founded in 2018 that's building the future of easy-to-use AI using deep learning and other Artificial Intelligence technologies.
We provide a great working environment with excellent career development opportunities to the best and brightest professionals.
Are you an entrepreneurial minded person who can identify, develop and win new business to achieve target sales KPIs? Then this is for you!
How can you help us

:
Use prospecting strategies to lead initial outreach to prospects

Identify the needs and challenges of the prospective customer

Determine the prospect's interest in Automation/Digital Transformation

Schedule discovery meetings for sales representatives and prospects

Deliver consistent messaging (social selling) and engage with stakeholders at industry events

Contacting, building relationships with and qualifying prospects within the business' target areas

Deliver account plans for strategic accounts

Navigate the strategic accounts and connecting with potential influencers, gatekeepers and thought leaders

Increasing the understanding of our company throughout the target organizations, before and during the whole customer journey together with the Business Development team

Proactively nurture leads, develop a consistent cadence of outbound channels (email, LinkedIn, phone calls, twitter, direct mail, video) to engage with all key stakeholders in every account

Becoming the guardian of intel gathering and maintaining critical information updated in the company's CRM

Join the discovery calls and any initial interaction with leads

Regular sit-downs with the Marketing team to understand the current state of marketing efforts for each of the strategic accounts. Update the Account team, CRM and account plans.

Participate in planning industry event plans. Take the lead on the preparation for the event and attending the event, being responsible for pitching, demoing and qualifying any lead

Executing the enterprise social selling playbook
What we expect from you:
1-2 years of BDR/SDR experience in SaaS services/products with Enterprise customers

Proven sales or account management track record

Preferably with an existing/active network of contacts/relationships within Europe

Familiar with AI and process automation application scenarios. Experience selling AI products/services will be a big plus

Strong business acumen and desire to develop a career in software sales

Outgoing personality with ability to engage potential clients

Excellent communication skills in English, written and verbal

This job might require traveling
Does this sound like you? APPLY NOW! jobs@automaise.com
About Automaise
Automaise is a cognitive automation platform that leverages a proprietary state-of-the-art approach to Machine Learning, enabling organizations to quickly automate complex front and back-office processes.
Automaise offers a suite of off-the-shelf products that enables customers to automate complex processes within incredibly short timeframes, helping organizations supercharge digital transformation strategies.
"We are on a mission to democratize cognitive automation to every organization on the planet"
Candidate Profile:
How can you help us

:
Use prospecting strategies to lead initial outreach to prospects

Identify the needs and challenges of the prospective customer

Determine the prospect's interest in Automation/Digital Transformation

Schedule discovery meetings for sales representatives and prospects

Deliver consistent messaging (social selling) and engage with stakeholders at industry events

Contacting, building relationships with and qualifying prospects within the business' target areas

Deliver account plans for strategic accounts

Navigate the strategic accounts and connecting with potential influencers, gatekeepers and thought leaders

Increasing the understanding of our company throughout the target organizations, before and during the whole customer journey together with the Business Development team

Proactively nurture leads, develop a consistent cadence of outbound channels (email, LinkedIn, phone calls, twitter, direct mail, video) to engage with all key stakeholders in every account

Becoming the guardian of intel gathering and maintaining critical information updated in the company's CRM

Join the discovery calls and any initial interaction with leads

Regular sit-downs with the Marketing team to understand the current state of marketing efforts for each of the strategic accounts. Update the Account team, CRM and account plans.

Participate in planning industry event plans. Take the lead on the preparation for the event and attending the event, being responsible for pitching, demoing and qualifying any lead

Executing the enterprise social selling playbook
Required skills:
What we expect from you:
1-2 years of BDR/SDR experience in SaaS services/products with Enterprise customers

Proven sales or account management track record

Preferably with an existing/active network of contacts/relationships within Europe

Familiar with AI and process automation application scenarios. Experience selling AI products/services will be a big plus

Strong business acumen and desire to develop a career in software sales

Outgoing personality with ability to engage potential clients

Excellent communication skills in English, written and verbal

This job might require traveling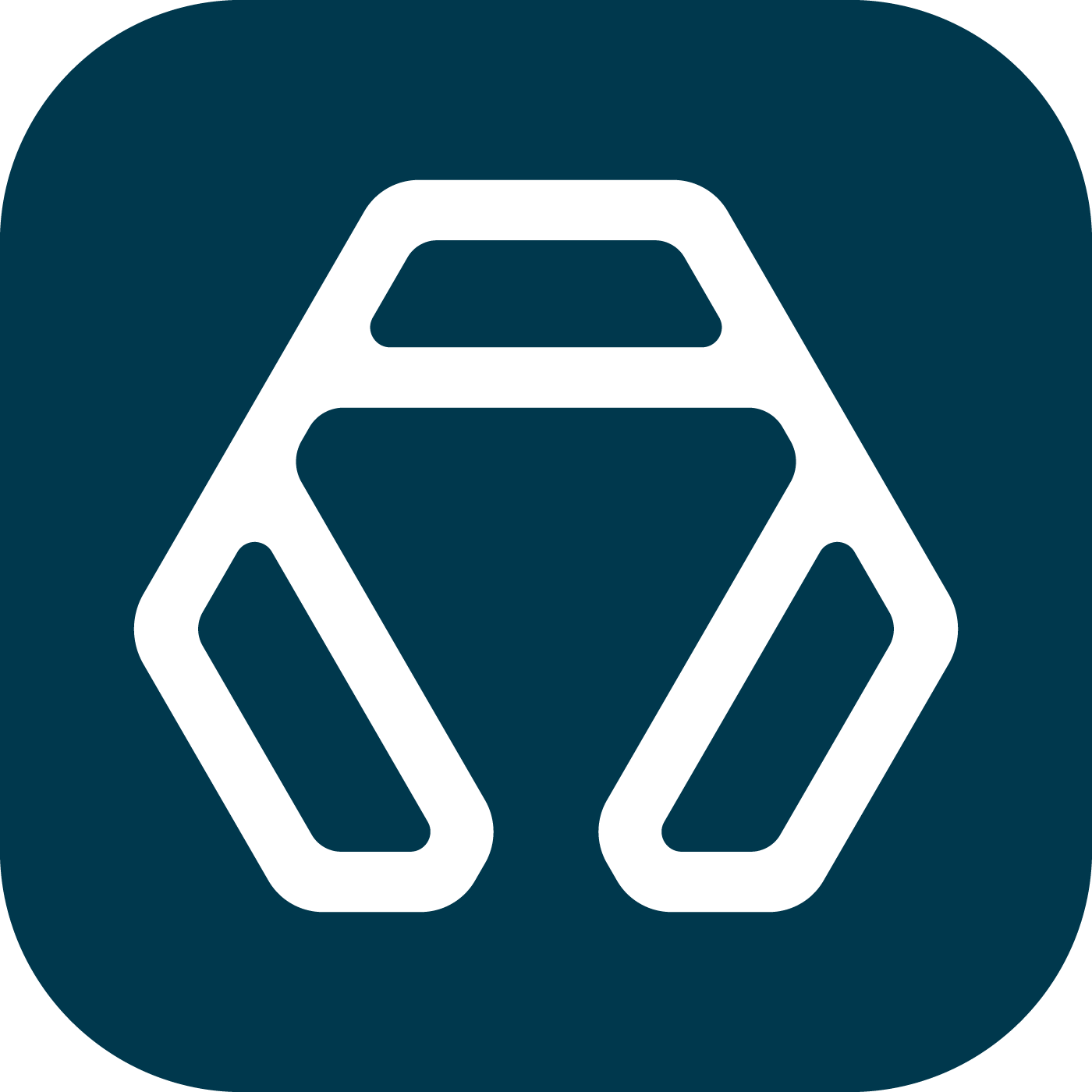 Automaise
Offer Expiration Date on 14/Aug/2021