WeChange - Consultoria em RH, Lda
Central Key User SD, Focus ILM and archiving (m/f)
OUR COMPANY - Continental Mabor - Lousado, V.N. Famalicão
We are one of the world's leading suppliers to the automotive industry, developing solutions to realize people's dreams of day-to-day mobility. Driver safety, sustainability and industrialization of the technology of the future are just some of our areas of activity where we already make a significant difference in people's daily lives. What moves us is to know that our technology helps to make the world a better and safer place.
JOB DESCRIPTION
The Central Key Users for ILM and archiving are responsible for data processing and data handling related strategies and system solutions for several modules of the ERP System of Continental Tires. In this role you will be responsible for configuration, set-up, validation, testing and troubleshooting for multiple technical solutions to archive and delete documents. 
You will also be responsible for training of the internal users worldwide and documentation of system supported processes. You act as the primary liaison between the business and IT, implementing effective solutions to meet the needs of internal and external customers, while ensuring the solutions are in line with the corporate strategy.
Being part of an international powerful and highly motivated team, you will work together with colleagues from all over the world on topics, that will essentially shape the digital world of Continental within the next years. Team spirit is our elixir, but personal individuality is also a key factor emphasizing our diversity approach.
Frequent system monitoring with focus on required archiving procedures
Responsibility for system quality for Orders, Delivery notes, Shipments, Invoices, Requisitions, Purchase orders and Conditions
Preparation of documents for archiving runs
Active steering of regular system clean up and archiving activities
Investigation and follow-up for technical document closure
Testing of new system solutions with regards system monitoring and clean up
Coordination with other teams and clarification of business-driven issues related to archiving
Documentation of archiving results and processes
Second level support for global Key User Community with focus on archiving and clean up activities
Participation in housekeeping activities for month end procedures
Candidate Profile:
Graduate degree in economics, business administration or computer science (information technology)
5 years working experience in system related function preferred
Graduate degree in economics, business administration or computer science (information technology)
Required skills:
Ability to work independently 
Ability to work very detailed
Very high-quality standards (error-free working style)
Working experience in system related function preferre
SAP knowledge necessary
Good understanding of order to cash processes
Fluent in English
Ability to work in an international and virtual team
Willingness to travel 
Conditions:
If you meet the requirements, apply to https://www.wechange.pt/emprego/56 with your English CV.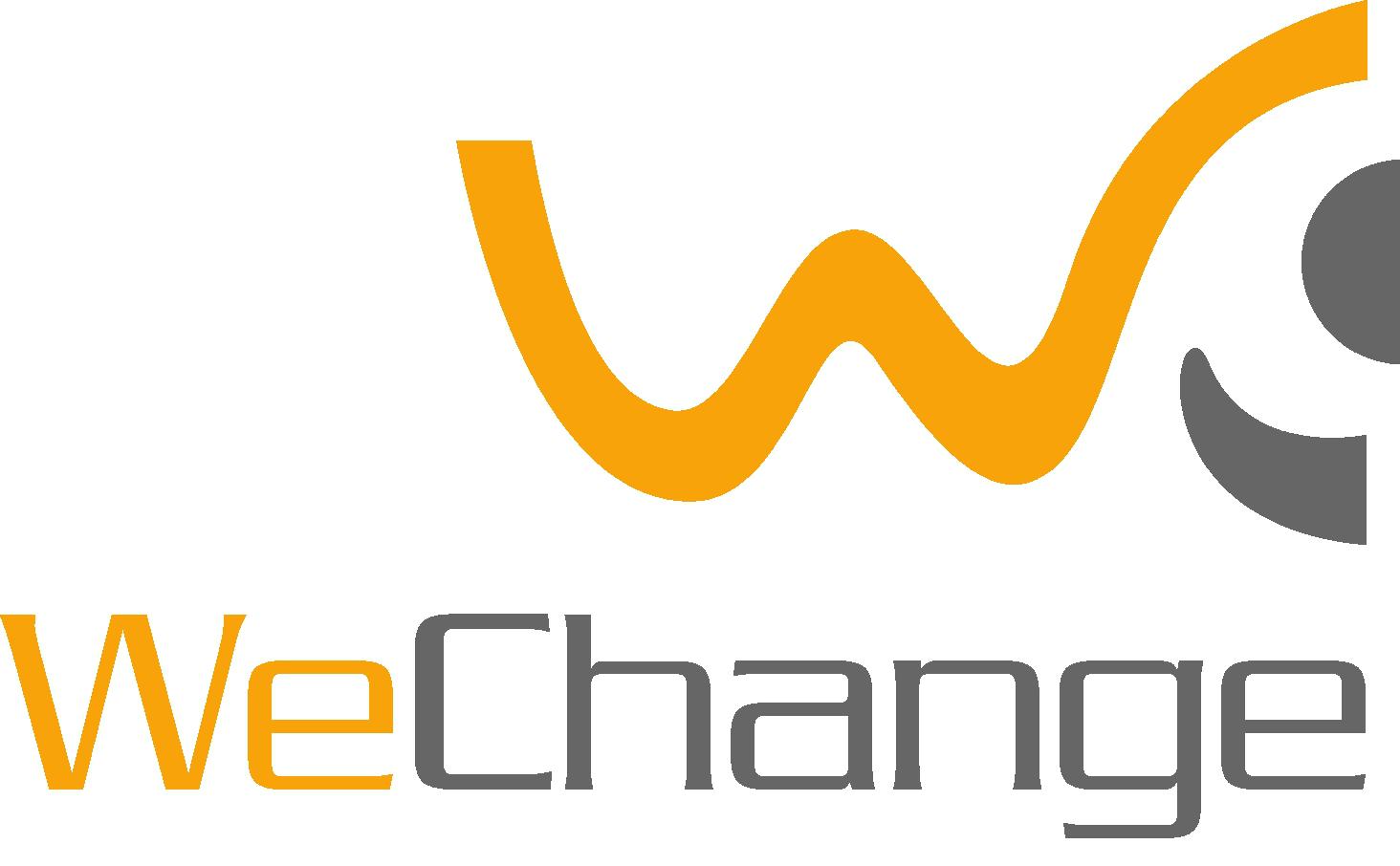 WeChange - Consultoria em RH, Lda
Consultoria em Recursos Humanos
A WeChange orienta sua ação no pressuposto de que existem três vetores - Pessoas, Processos e Performances, que trabalham em reciprocidade e intervêm nos resultados das organizações. Os serviços de consultoria prestados pela WeChange cobrem estes três eixos, são eles: - Consultoria de RH - Porque mudar significa entender por que mudamos; - Talent Acquisition - A arte de identificar e avaliar profissionais que agregam valor às empresas; - Programas de Formação e Coaching, individual, de equipa e de executivos - Crie mudanças através de eventos de formação e treino apaixonados e projetos integrados que fazem a diferença; - Assessment e Mobilidade Carreira - Planejar e implementar mudanças na organização, através de um conhecimento detalhado do potencial humano; - Formação outdoor - Formação de alto impacto para apoiar mudanças;
Offer Expiration Date on 16/Jun/2022