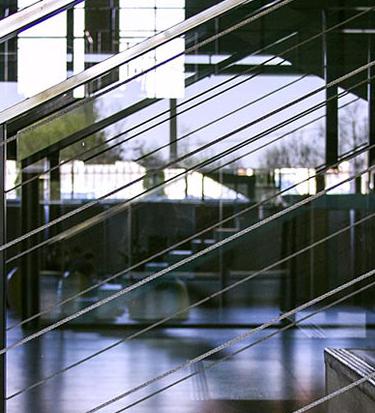 The study carried out in Braga shows that the companies surveyed need the most varied functions, but the profiles most sought are those related to Information Technology and specialized technical functions in the areas of Metalworking and Construction, such as locksmiths, plumbers, electricians, etc. 
Braga had in March 2020, 8602 unemployed registered in the Institute for Employment and Professional Training, a number that increased due to the Covid 19 pandemic, but still a rather low number since most of them are unemployed awaiting retirement.
Look for companies in Braga to make your spontaneous application or register here.
Many job offers are aimed at candidates who are eligible for hiring support. In these cases, among other requirements, the candidate must be registered with the IEFP (Institute for Employment and Professional Training). Make your registration and find out what supports can be an asset in your application.
The hiring support includes a set of measures consisting in the attribution of financial support to companies that conclude employment contracts. Get to know the main supports:
Hiring Support (Contrato Emprego and Contrato Geração)
The North of the country continues to lead the number of job offers according to the Institute of Employment and Professional Training.
Job offers registered:

---