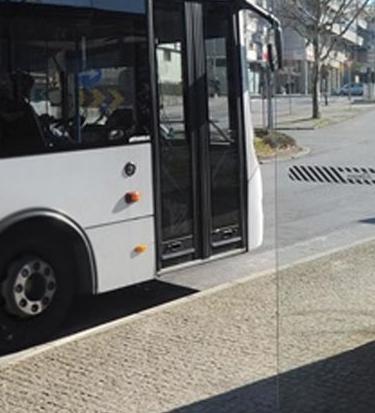 Transportes Urbanos de Braga (TUB) is a Municipal Public Company.
This municipal company has worked actively to assume itself as an integral part of the city of Braga, contributing for the mobility to be configured, in the municipality, as a socio-economic development factor.
TUB is able to respond to the most recent challenges in terms of transport and mobility, and therefore see innovation, research and development as critical factors for their activity.
Nowadays, you can travel in Braga in 100% electric and environmentally friendly buses.
Discover the Routes.
How much do the Tickets cost?
---