Uphold
Quality Assurance Analyst
About Uphold
One of the fastest-growing fintech companies, Uphold is pursuing a mission to democratise investments and payments for people and companies worldwide. Founded in 2014, the Silicon Valley firm today has more than 3 million customers in over 150 countries and has enjoyed more than 2MM Mobile App downloads during the first quarter of 2020. A bridge between old and new money systems, Uphold allows people to buy, exchange and send more than 100 cryptocurrencies, precious metals, equities, and currencies instantly. An engineering-led company, Uphold provides a stimulating and challenging home for the brightest and best coding talent.
If you're a Rockstar and this sounds interesting and challenging, we want to hear from you. Apply here!
The opportunity: 
Uphold is looking for a Quality Assurance Analyst to join our Product team. This is an incredibly exciting opportunity where you'll get to work in a very friendly environment and be part of a well-motivated, talented and growing team. Combining latest technologies, agile way of working and the continuous striving for the best solution, here you'll be responsible for the quality process of the Uphold products.
You will be responsible for supporting the planning, design and execution of system testing on simple to complex implementations. You will be responsible for ensuring that the end product meets the minimum quality standards, is fully functional and user-friendly.
Candidate Profile:
What you'll be doing primarily:
Working with cross-functional teams to ensure quality throughout the software development lifecycle.

Collaborating with the Engineering team, working with an agile mindset.

Reviewing and being part of the creation of requirements, specifications and technical design documents.

Following the product development from conception to delivery in production.

Writing test specifications, test case scenarios and perform continuous testing.

Performing manual testing, including the exercise of exploratory testing techniques.

Contributing to the planning of testing activities, ensuring that the products are effective, accurate, suitable and free from defects, operational problems and errors.

Recording defects in such a way that developers and business analysts can reproduce and understand.

Creating logs to document testing phases and defects.

Spotting areas for improvement to enhance the product's efficiency.

Helping troubleshoot issues.

Continuously contributing to grow our automation framework.

Ensuring that the final product satisfies the product requirements and meets end-user expectations.

Creating and improving quality assurance policies and procedures.
Required skills:
Required qualifications:
Degree in Computer Science or a related field.

2+ years of relevant quality assurance and testing experience.

Basic knowledge of test automation techniques, frameworks and tools.

Experience in specifying and running scenarios and test cases.

Experience in bug management tools and in reporting bugs.

Employ exploratory testing and critical thinking.

Review users' problems or complaints, making any issues that are experienced by numerous users a priority.

Bear in mind the context of the application when assessing what quality attributes to focus test efforts.

High regard for safety standards and quality control.

Experience working in an agile/lean environment.

Fluent written and oral English skills.

Excellent verbal and written communication skills.

Meticulous attention to detail.

Strong analytical and problem-solving skills.

Passionate about breaking things, but also making sure we build the best products in the market.
Bonus if you have:
Experience with programming languages.

Experience with test automation techniques/tools.

Perform business requirement analysis and discover specifications for testing that will keep the customers' and stakeholders' perspectives in view.

Keep up to date on the latest technologies and developments in the field of testing.
Importantly, if you're looking for a senior role with us, you will have achieved many of the things above while also providing mentorship to others, and have engaged in public speaking opportunities.
Conditions:
What we have to offer you:
An amazing work environment in a company that continues to grow, driven by extraordinary and passionate people that keep up innovating and challenging more each day.

An international team, in a cutting edge field, working on the most fascinating projects.

Growth and career opportunities, and the chance to be proactive and creative.

A flexible and enthusiastic work environment that offers you snacks, a lot of coffee and other great benefits.

Open and transparent culture - we get together on a weekly basis to share updates, strategic plans, and engage with each other informally over food and drinks.

Interesting events that keep you connected with the team and celebrate our success.
Be part of a great company that is revolutionizing the financial services. Apply now!

If this job isn't exactly what you are looking for, visit our careers page to check out all our exciting opportunities.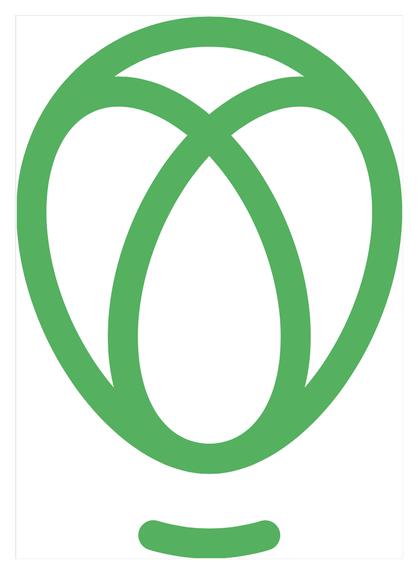 Uphold
One of the fastest growing fintech companies, Uphold is pursuing a mission to democratise investments and payments for people and companies worldwide.
Offer Expiration Date on 23/Apr/2022