WeChange - Consultoria em RH, Lda
SAP CRM Central Key User (m/f)
OUR COMPANY - Continental Mabor - Lousado, V. N. Famalicão
We are one of the world's leading suppliers to the automotive industry, developing solutions to realize people's dreams of day-to-day mobility. Driver safety, sustainability and industrialization of the technology of the future are just some of our areas of activity where we already make a significant difference in people's daily lives. What moves us is to know that our technology helps to make the world a better and safer place.
JOB DESCRIPTION
SAP CRM (Customer Relationship Management) is the standard system, which is used for planning, steering and execution of all interactive processes with our customers. The CRM system is rolled out worldwide in nearly all sales companies of the Continental Tire Division and is used by approx. 2.500 users in 35 sales locations in Europe, America, and Asia Pacific.
The current SAP based CRM platform is foreseen to be replaced by a new system in near future, which comes with many organizational change management tasks. Those tasks will mainly be steered by the CKU team.
As a Central Key User (CKU) you act as an interface between system end users (business) and our global CRM IT. You will act as first contact person for our central and local customers in different organizational units. This job offers opportunities to travel to the international sales location to support colleagues locally.
Being part of an international powerful and highly motivated team, you will work together with colleagues from all over the world on topics, that will essentially shape the digital world of Continental within the next years. Team spirit is our elixir, but personal individuality is also a key factor emphasizing our diversity approach.  
Participation in the upcoming CRM successor project in the areas of organizational change management, project management, specification, implementation and rollout
Consulting and participation in other international IT projects to represent the business organization and the CRM system
Support and advice of decentralized key user organization (local CRM key users in the tire sales locations worldwide) in improving and enhancing their processes, focusing on EMEA and AMERICAS region
Specification, evaluation and approval of change requests to meet customer needs
Testing of system enhancements to be approved for the productive CRM system
Processing of tickets related to system errors or service request in BMC Helix ticketing system
Organizing and conducting system trainings for CRM key users worldwide incl. documentation in different formats (OneNote, PowerPoint, video etc.)
Organization and active participation in international key user meetings
Maintenance and enhancements of existing business processes after alignment with Sales Management of different markets/regions, e.g., regarding planning, execution, and evaluation of customer visits
Key position to coordinate the needs of Tire Sales business worldwide in one CRM system
Regular alignment with central key users of other SAP modules, mainly Sales & Distribution (SD) and Business Intelligence (BI)
5 - 10% international traveling
Candidate Profile:
Degree in business sciences or information technology
Fluent in English language, second language preferred
Minimum of 5 years of experience in sales or sales related functions
Required skills:
Very good knowledge of sales related business processes
Experience in SAP CRM requested, good overall business process knowledge (e.g., SAP SD)
Experience in project management
Basic IT knowledge and system affinity
Presentation, communication and training skills
Ability to work in a team, good communication skills, taking own initiatives
Interested in interaction with other people in an international environment, willingness to international travels
Conditions:
If you meet the requirements, apply to https://www.wechange.pt/emprego/58 with your English CV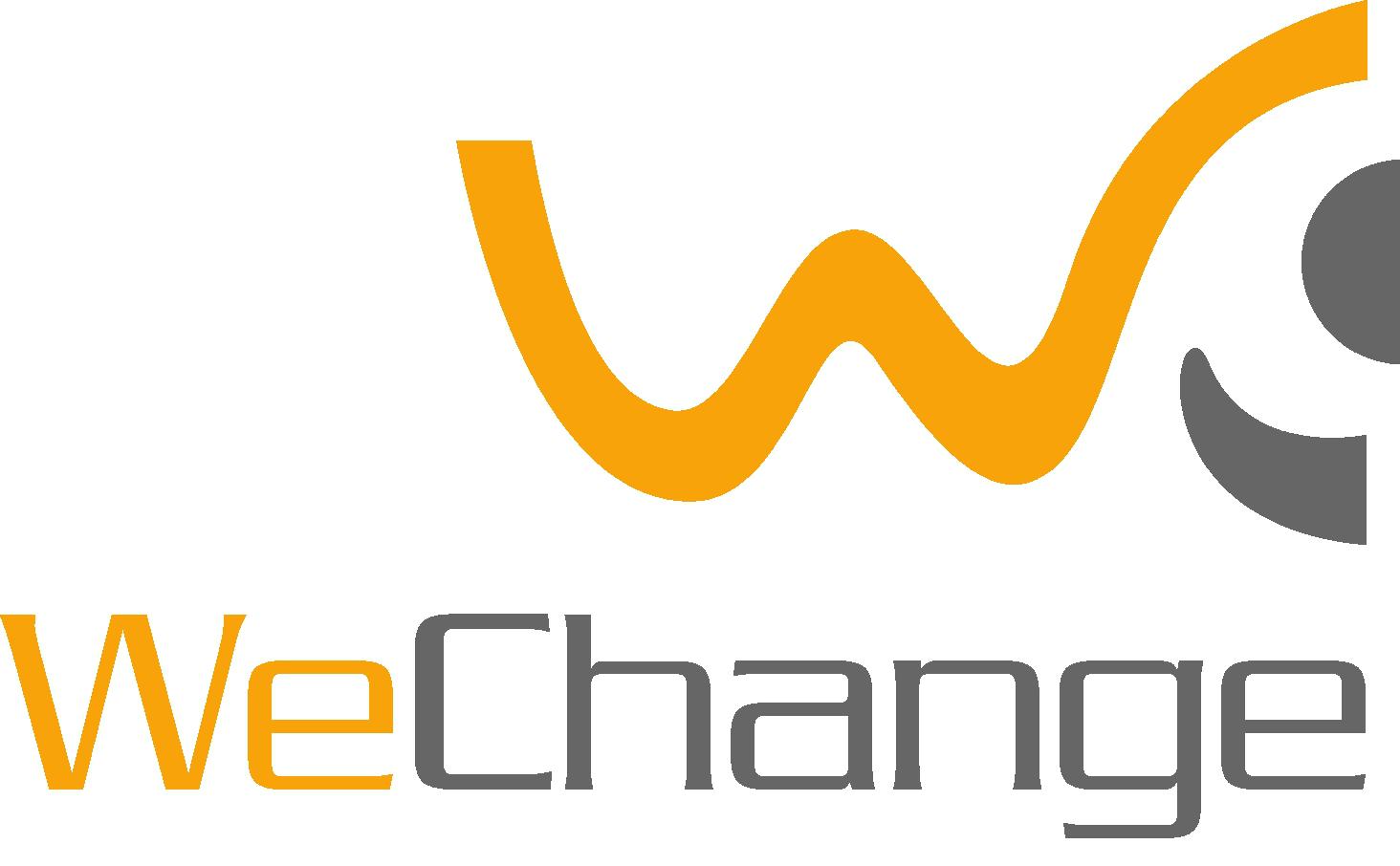 WeChange - Consultoria em RH, Lda
Consultoria em Recursos Humanos
A WeChange orienta sua ação no pressuposto de que existem três vetores - Pessoas, Processos e Performances, que trabalham em reciprocidade e intervêm nos resultados das organizações. Os serviços de consultoria prestados pela WeChange cobrem estes três eixos, são eles: - Consultoria de RH - Porque mudar significa entender por que mudamos; - Talent Acquisition - A arte de identificar e avaliar profissionais que agregam valor às empresas; - Programas de Formação e Coaching, individual, de equipa e de executivos - Crie mudanças através de eventos de formação e treino apaixonados e projetos integrados que fazem a diferença; - Assessment e Mobilidade Carreira - Planejar e implementar mudanças na organização, através de um conhecimento detalhado do potencial humano; - Formação outdoor - Formação de alto impacto para apoiar mudanças;
Offer Expiration Date on 17/Jun/2022